Project description
Ark in the Park is a conservation project in the Waitākere Ranges which began in 1999. The project is a partnership between Forest and Bird and Auckland Council, supported by the local iwi Te Kawerau ā Maki.
The vision of the Ark in the Park Open Sanctuary is to enhance indigenous biodiversity and ecosystem functioning within the project area.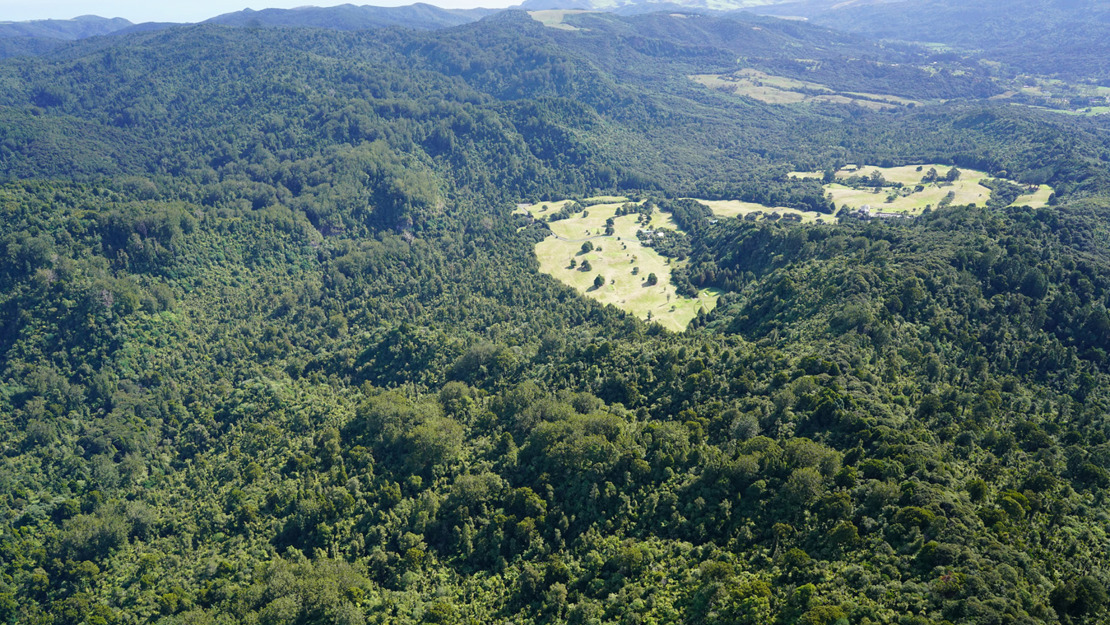 Ecosystem description
The project area is part of the large tract of native forest in the northern part of the Waitākere Ranges.
It was chosen as a biodiversity focus area because it includes the best remaining example of a mature kauri forest (WF10) ecosystem. It is also located in one of the few areas unmodified by timber milling. 
It has a range of native ecosystem types from mature forest to regenerating scrub. This provides a variety of habitat types and food sources for native species. 
There is a high diversity of plants species and fauna including the at-risk pepeketua (Hochstetter's frog) and critically threatened pekapeka-tou-roa (long-tailed bat).
Restoration
One of the aims of reducing animal pest numbers is to create safe habitat to reintroduce previously lost native species to the Waitākere Ranges. Species that have been reintroduced to this area include:
pōpokatea (whitehead)
toutouwai (North Island robin)
hihi (stitchbird)
kōkako
Toutouwai and kōkako populations continue to increase in the area.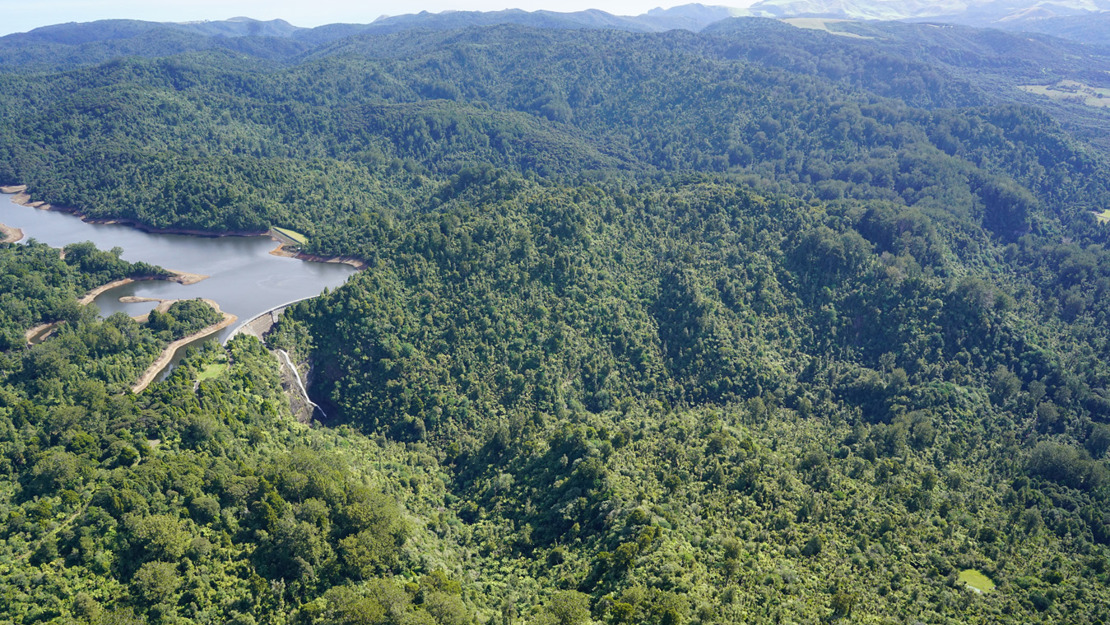 Threats
Kauri dieback is now widespread throughout the project area. This means that public access is currently restricted to reduce the risk of spreading the soil-borne pathogen further. Ark in the Park activities are strictly managed to prevent the spread of kauri dieback.
Geological features
There are two small Outstanding Natural Features in this area:
Waitākere Falls
Cascade Falls and conglomerate bluffs.
Both reflect the volcanic history of the Waitākere Ranges.