Tomarata ⁠— Te Ārai Dune Lakes
Site description
The Tomarata – Te Ārai Dune Lakes biodiversity focus area in north-east Tāmaki Makaurau / Auckland includes three small dune lakes in Te Ārai Regional Park and three larger, deeper dune lakes nearby (Lakes Tomarata, Slipper and Spectacle).
The lakes were created when the formation of sand dunes along the coast prevented inland water from running out to sea. No rivers or streams flow into the lakes. The lake water comes from rainfall, as well as water seeping up through the sand. The lakes are fringed with extensive freshwater wetlands.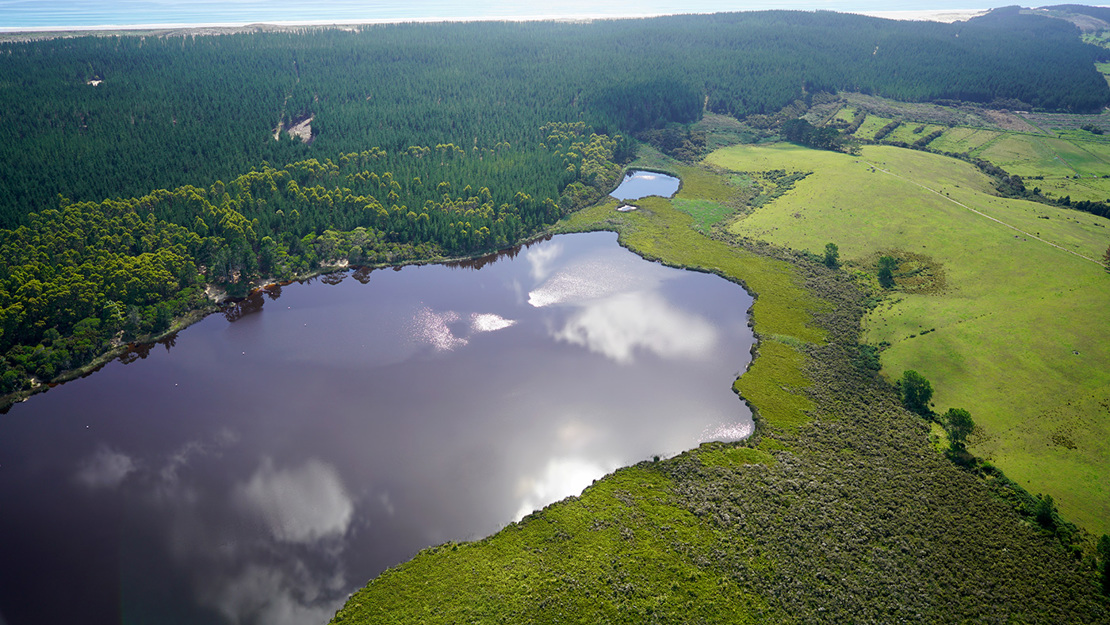 Ecosystems
This biodiversity focus area contains the only two known sites of mānuka, greater wire rush, restiad reedland (WL2) and some of the best remaining examples of herbfield (lakeshore turf) (WL15) in the Tāmaki Makaurau / Auckland region.
Raupō reedland (WL19) and Machaerina sedgeland (WL11) are common on the margin of the lakes where the vegetation remains almost permanently inundated. There are patches of mānuka fen (WL12) on seasonally wet parts of the dune lake margins. 
On two of the shallower lakes, there are good examples of herbfield (lakeshore turf) ecosystems (WL15). Several threatened plant species are found in the band where water levels retreat during drier periods. The two areas of wire rush dominated wetland (WL2) are large and high-quality examples of this rare ecosystem. 
All the wetland ecosystem types found here are regionally Critically Endangered, except for raupō reedland which is regionally Endangered.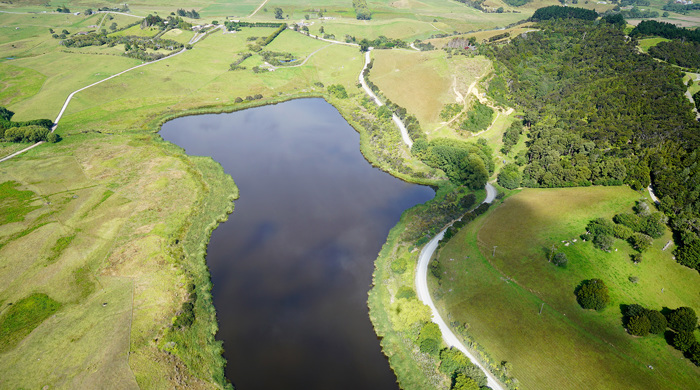 Native fauna
The open water and mosaic of wetland ecosystem types provide extremely important habitat for native animals including many threatened species.
Bird species include:
mātātā (fernbird)
pūweto (spotless crake)
pāpango (New Zealand scaup)
several shag species
matuku hūrepo (Australasian bittern).
The matuku hūrepo (Australasian bittern) is a wetland bird that is considered highly threatened with extinction. It has a threat ranking of Nationally Critical.
Tara iti (New Zealand fairy tern) are known to forage in two of the larger dune lakes. This species is New Zealand's rarest bird, also with the threat ranking of Nationally Critical.
There is also one of the few remaining Auckland populations of black mudfish in the one of the dune lake wetlands.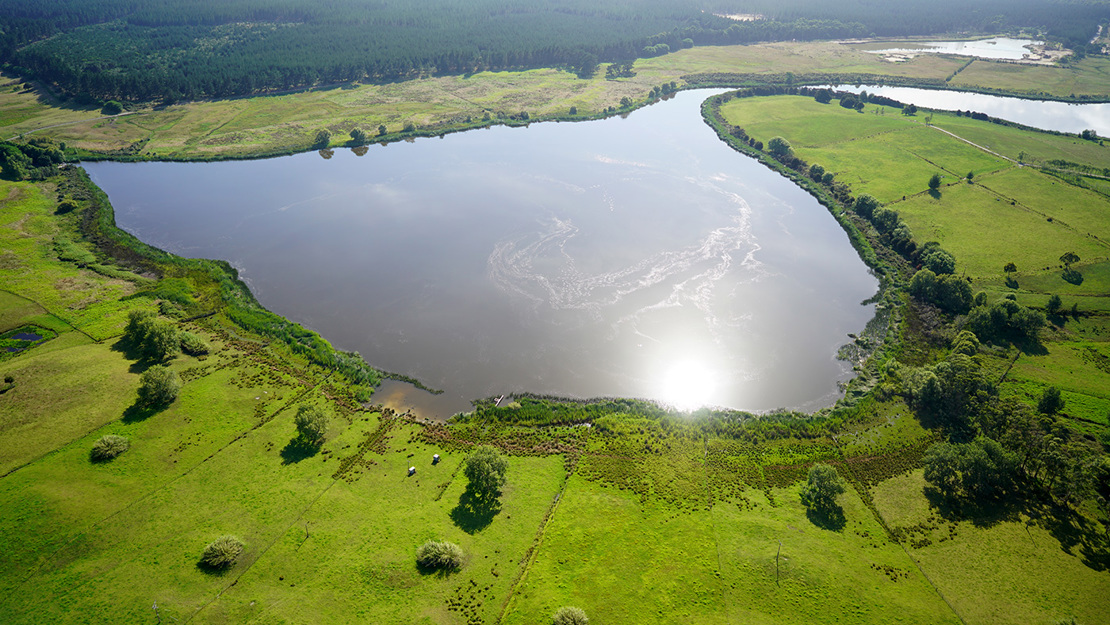 Threats
Threats to the values of this biodiversity focus area include:
pest plants
pest animals (including pest fish)
livestock access to lake margins
trampling of sensitive wetland vegetation
fire
disturbance  from motorised watercraft on Lake Tomarata
water extraction reducing lake levels
development.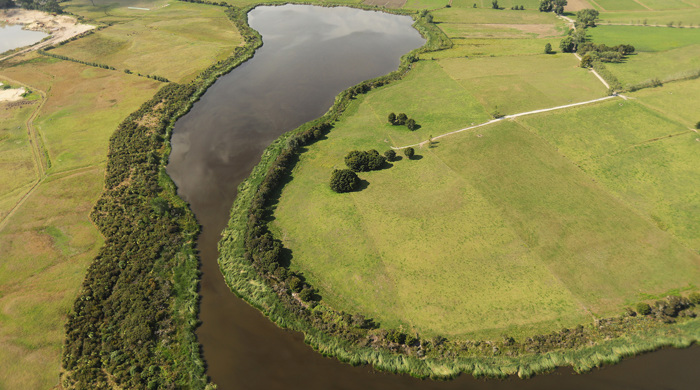 Restoration
Ngāti Manuhiri, the local community, the Department of Conservation and Auckland Council are all involved in protecting and enhancing the biodiversity values of Ngāroto (Lakes Slipper, Spectacle and Tomarata) through revegetation, pest plant control and animal pest control.
Pest plant control and animal pest control is also undertaken within Te Ārai Regional Park.