Site description
The Tahuna Torea biodiversity focus area is situated on the coast at Glendowie.
This biodiversity focus area includes Tahuna Torea Nature Reserve and small adjoining Auckland Council reserve areas.
A variety of tracks and viewing points in the reserves provide visitors with opportunities to appreciate the beauty of this natural area and its diverse birdlife.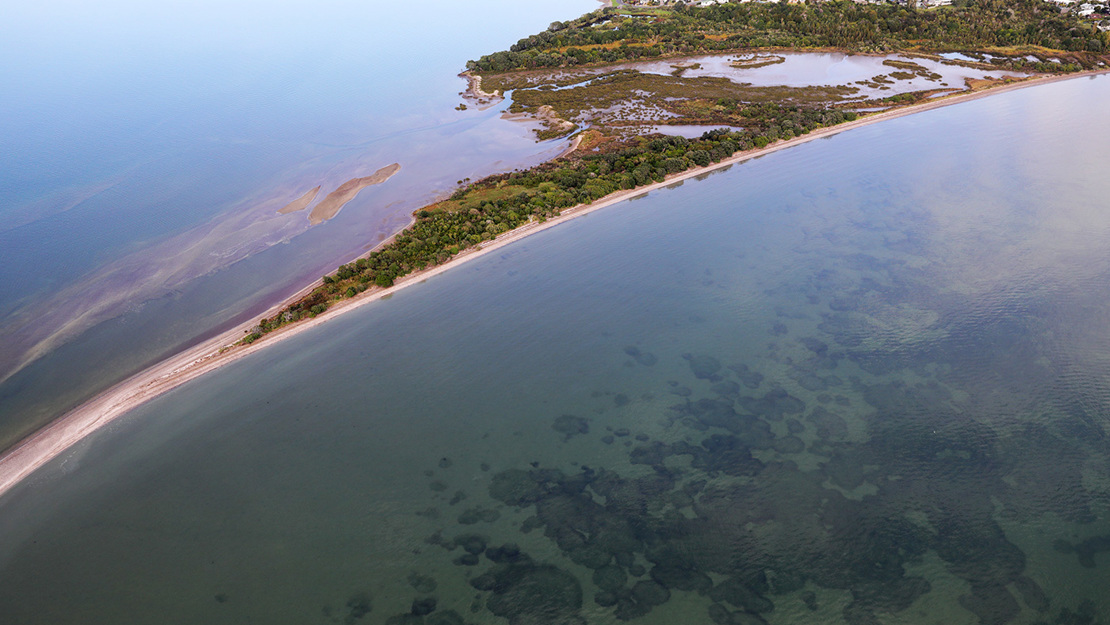 Ecosystems
Tahuna Torea includes a long sand bank which extends out into the Tāmaki Estuary. It also has a tidal lagoon with mangrove scrub (SA1), freshwater wetlands (WL19) and regenerating native forest and scrub (VS5). The area provides a mosaic (mix) of marine, intertidal, freshwater and terrestrial habitats.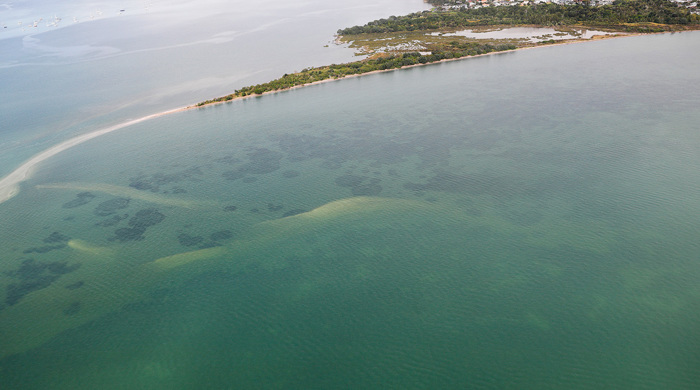 Native birds
Tahuna Torea is a key shorebird roost in the Tāmaki Ecological District. The habitat diversity of Tahuna Torea attracts a wide range of coastal and shorebirds birds including:
tōrea (South Island pied oystercatcher)
tōrea pango (variable oystercatcher)
taranui (Caspian tern)
poaka (pied stilt)
kuaka (bar-tailed godwit)
huahou (red knot)
pohowera (banded dotterel)
tūturiwhatu (New Zealand dotterel)
ngutuparore (wrybill)
tarāpunga (red-billed gulls)
kāruhiruhi (pied shags)
matuku (white-faced heron)
matuku moana (reef heron).
Conservation
Tahuna Torea is a highly valued nature reserve. There have been long-running ecological restoration efforts with ongoing collaboration between community volunteers and Auckland Council.