Cervus, Axis, Dama, Odocoileus, Elaphurus spp.
Feral deer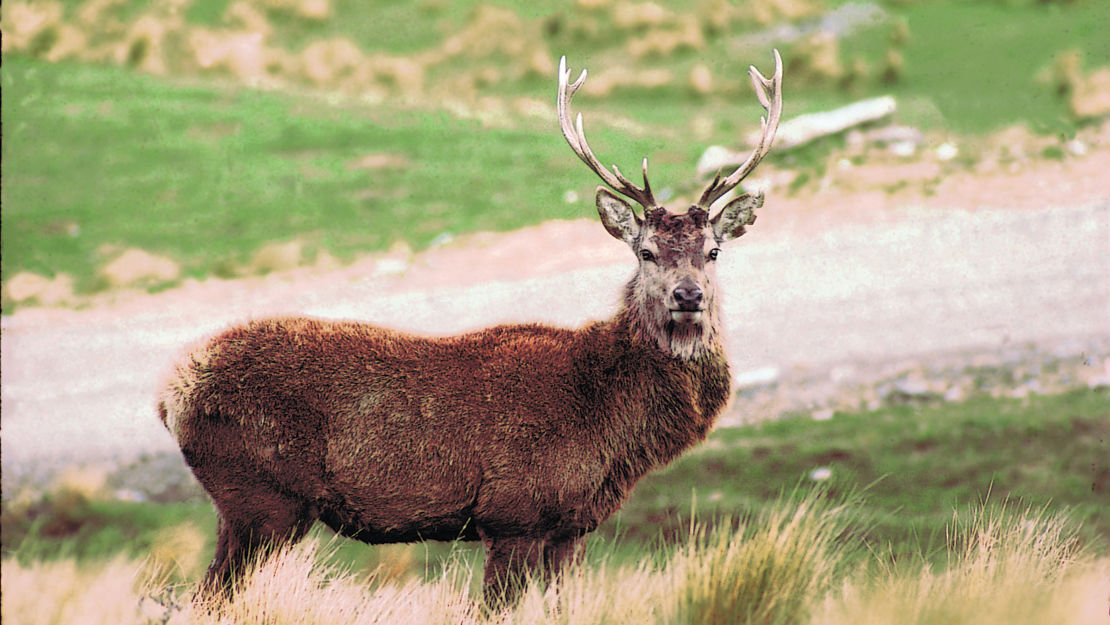 Regional Pest Management Plan (RPMP) status
Hauraki Gulf Controlled Area pest — Exclusion
Hauraki Gulf Controlled Area Notice pest
General description
Medium to large-sized ungulate. Red deer have reddish-brown coats, can weigh 180 kg. Fallow deer are much smaller and have chestnut coats.
What you need to know
To help protect our environment:
You must not release any deer from containment within the Auckland region. If you're farming deer, they must be NAIT tagged and held behind a secure fence.
You must not move or distribute any deer into the Hauraki Gulf Controlled Area, Hunua and Waitākere Ranges, or between any of these areas.
Habitats
Forests, grasslands, plantations.
Impact on environment
Heavy and selective browsing can radically change forest structure and soil processes. Can be reservoir for bovine TB. Can be a road hazard.
Control
Management
Auckland Council undertakes feral deer control throughout the region to protect our indigenous ecosystems and farmland. Goals include:
preventing the establishment of new deer species in the region
excluding deer from Kohukohunui/Hunua and Te Wao Nui a Tiriwa/Waitākere
protecting other biodiversity focus areas
protecting the deer-free status of Northland.
If you see feral deer on an island within the Tīkapa Moana/Hauraki Gulf, please report it to Auckland Council at pestfree@aucklandcouncil.govt.nz.
Please refer to the Pest animal control guidelines for information on how to control feral deer, or contact Auckland Council at pestfree@aucklandcouncil.govt.nz.