Photo credit: Irena Cima 2021
Photo credit: Irena Cima 2021
Kotahi Miriona Rākau
Million Trees
The Million Trees project aims to green Auckland by planting millions of trees and shrubs, mostly native, across the region.
Photo credit: Irena Cima 2021
1.5 Million Trees
Mayor Goff's Million Trees project planted a million trees and shrubs, mostly native, across the region in its first three years.
Having met, and exceeded, the million-tree target, Mayor Goff's committed the council to planting a further 1.5 million native trees and shrubs during his second term.
For planned million trees events and other scheduled planting days scroll to the bottom of the page. 
To get in touch, email us at milliontrees@aucklandcouncil.govt.nz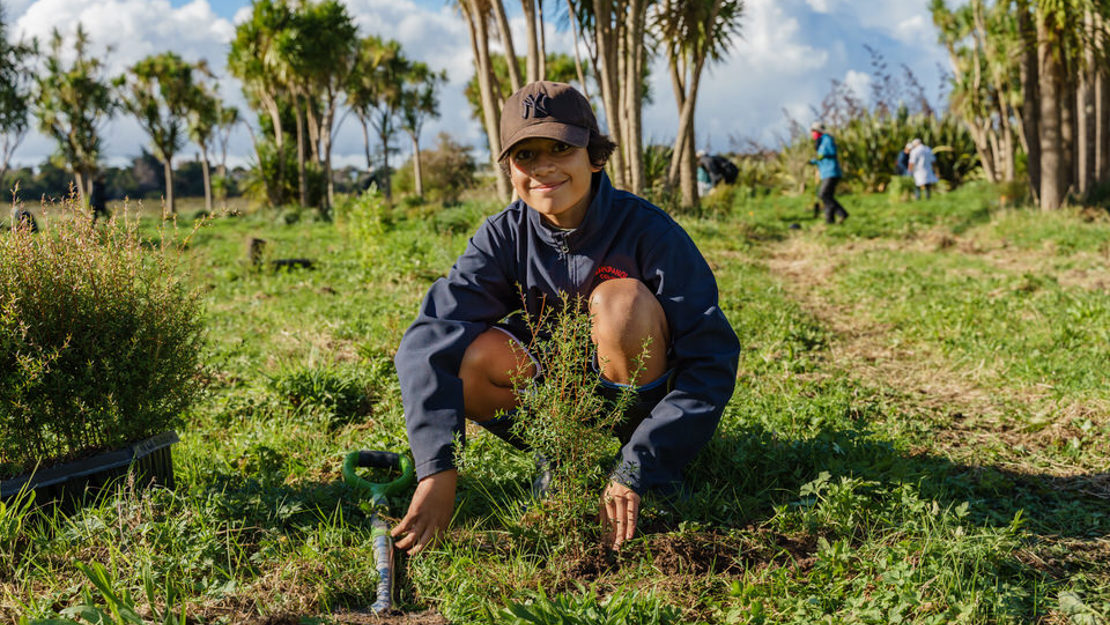 2022 Matariki community planting days
Matariki is a star cluster which reappears in our sky's during mid-winter and marks the beginning of the new lunar year. 
Matariki is a time of renewal and new life – and also the best tree planting season. Our community tree-planting days will be held across the region this winter.
The trees and shrubs we plant will make our city more beautiful, create carbon sinks to help reduce emissions, and reduce siltation into our harbours and waterways.
Sponsors and supporters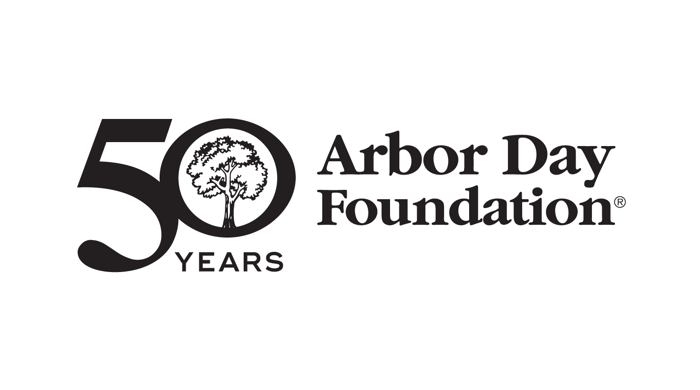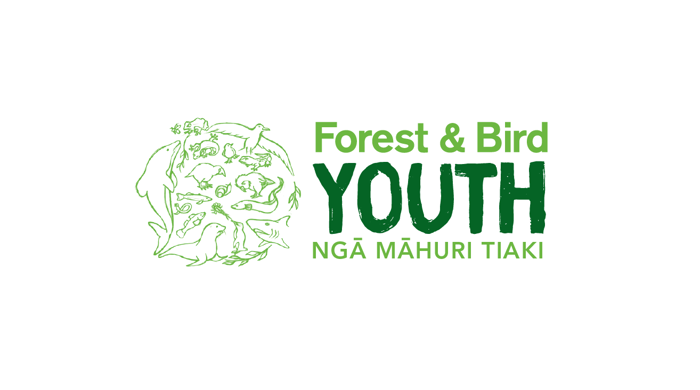 Planting days and Covid-19
Events will be run in line with the COVID-19 Protection Framework.
For more information regarding 2022 planting days see the links below.